Find your Home's Value

Get a free comparative market analysis of your home's value sent to you with no obligations.
Rick Cullom - Shreveport LA REALTOR®

My success in real estate is attributed to experience, professionalism, and commitment to service in an area in which I enjoy living. Helping individuals find the right property is one of my strongest values.
I have extensive knowledge of the real estate industry and our local marketplace. I take pride in my attention to detail and put all my efforts into understanding your needs. I constantly educate myself on the latest trends in the marketplace as it is my goal to be able to provide you with top notch service, all the time.
Buying or selling your home should be a memorable and pleasant experience. Real estate is one of the most exciting investments one can make, and I would love to help you find the communities and properties which suit you best. Should you also need help valuing and selling your home, I would be delighted to help.
Here you will be able to find everything you need to buy or sell a home, as well as learn about the market value of homes in the area. Please contact me today so that together we can begin this exciting journey. I look forward to servicing all of your real estate needs.
Welcome to the best resource for searching for homes, provided by Rick Cullom, Keller Williams Realty
A home is not a home because of its room dimensions or the color of the walls. It is about how you feel when you walk through the front door. And the way you can instantly envision your life unfolding there.
This is about more than real estate. It is about your life and your dreams.
Different by design
Keller Williams Realty takes a different approach to real estate, one that is built on personal touches, win-win deals and positive results.

Rick Cullom utilizes the latest technologies, market research and business strategies to exceed your expectations. More importantly, we listen and that means we find solutions that are tailored to you.
How we can help
Thanks for starting your real estate search with us. This website is full of information for you whether you are looking to buy or sell.
After you have had the chance to review this information, contact me so we can tell you more about how we can help.
We appreciate the opportunity to earn your business.
Mobile App
Search properties on the go
Download my free mobile app
For iOS and Android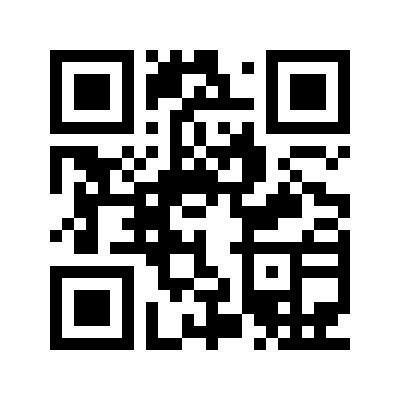 Click here to download the app
Your First Home
Looking to purchase your first home? Click here to request a complimentary copy of Your First Home: The Proven Path to Home Ownership.